Showcasing Unique Projects Crafted by Consolidated Divisions.
Consolidated Fittings and Fabrication
This landfill project consisted of a 72" vault with two dual containment lines - 2-inch x 4-inch and 4-inch x 8-inch. Each line includes a flanged stainless steel gate valve with stainless steel stem extensions.
CPS controls was instrumental in sourcing and having fabricated the stem extensions. The 4-inch line also includes a flanged swing check valve outside of the vault.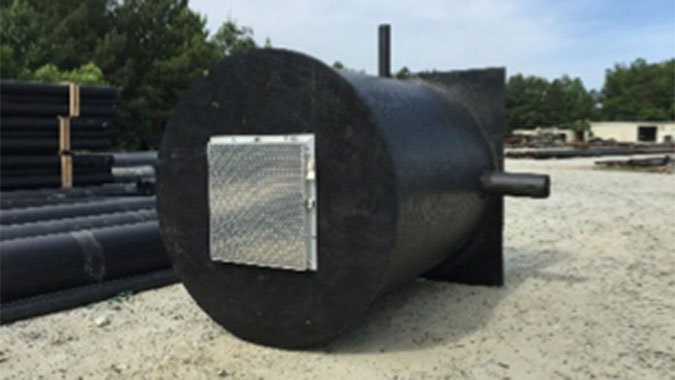 Project Specifications
72″ Spirolite Vault
2'x4′ and 4'x8′ Dual Containment Lines
Stainless Steel Valves with Stem Extensions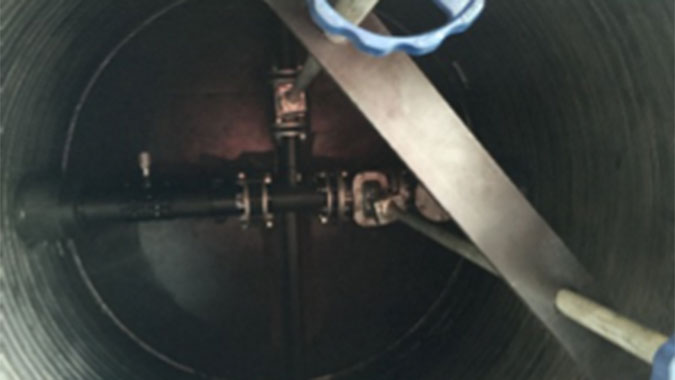 Find a location near you.
Dedicated to Service for more than 50 years.