Consolidated Pipe & Supply Company offers the best access, the best selection, and the best service in the industry.
We do this first with the relationships we have built over the past 50 years. But, we remain competitive with superior product by establishing our own divisions and subsidiaries to better control the design, manufacturing, and delivery process. These divisions - such as Vulcan Plastics, our wholly-owned PVC pipe manufacturing factory in Athens, Alabama: our state-of-the-art fusion bond epoxy facility in Birmingham; our steel fabrication shop in Nashville; our HDPE fittings and fabrication facility in Lawrenceville, Georgia, or our engineering division serving the nuclear energy sector outside Pittsburg - allow us to maintain the quality and service our customers demand.
Consolidated Pipe & Supply's diverse divisions and subsidiaries allow us to support our customers on an unparalleled level.
Divisions and Subsidiaries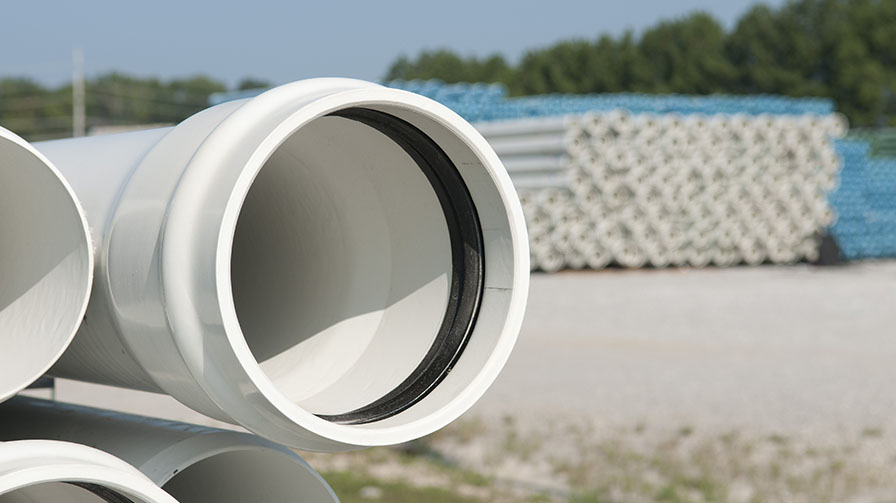 Vulcan Plastics
Our Athens, Alabama based division specializing in the manufacture of PVC water and sewer pipe with rigorous quality control.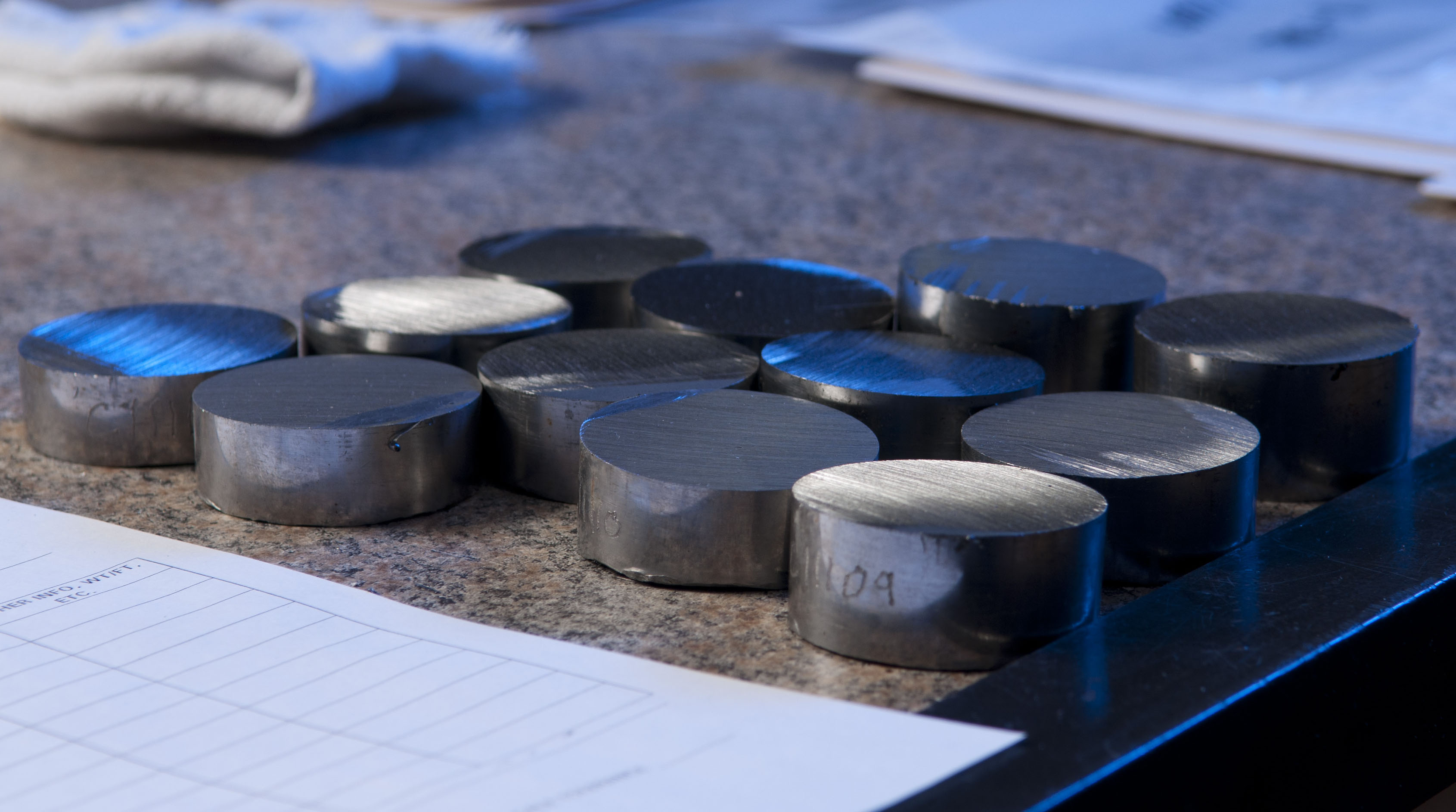 Consolidated Power Supply
Consolidated Power provides materials to energy industries, with a focus on safety related metallic materials, parts, and components for commercial nuclear power generation.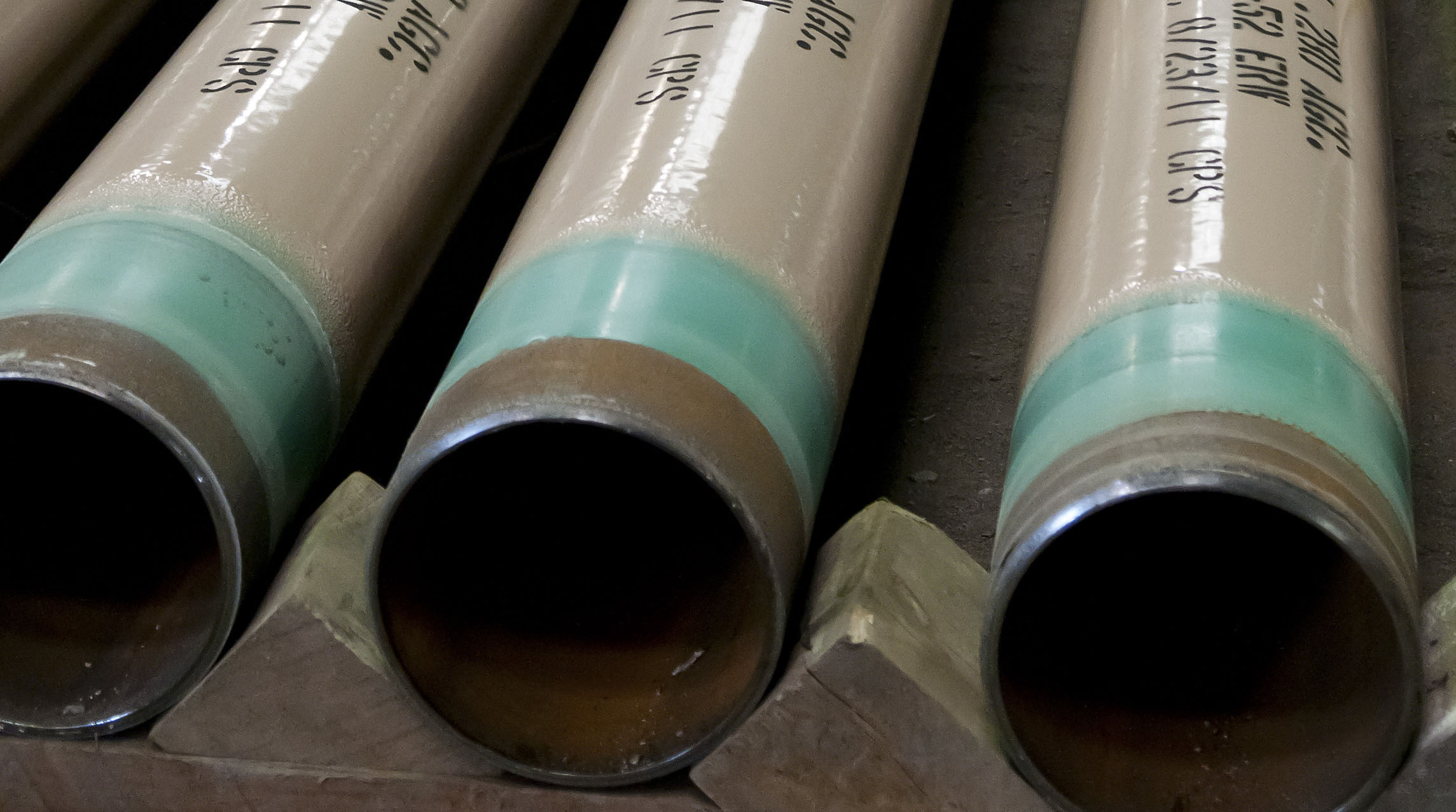 Specialty Coatings
Our coatings division specializing in internal and external coatings for steel, ductile iron pipe, and any of the fittings needed for your project.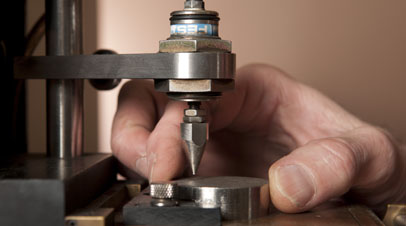 Engineered Products Division
Our McKeesport, Pennsylvania based research, design, manufacturing, fabrication, and reverse engineering facility developed to provide superior support to the commercial nuclear industry.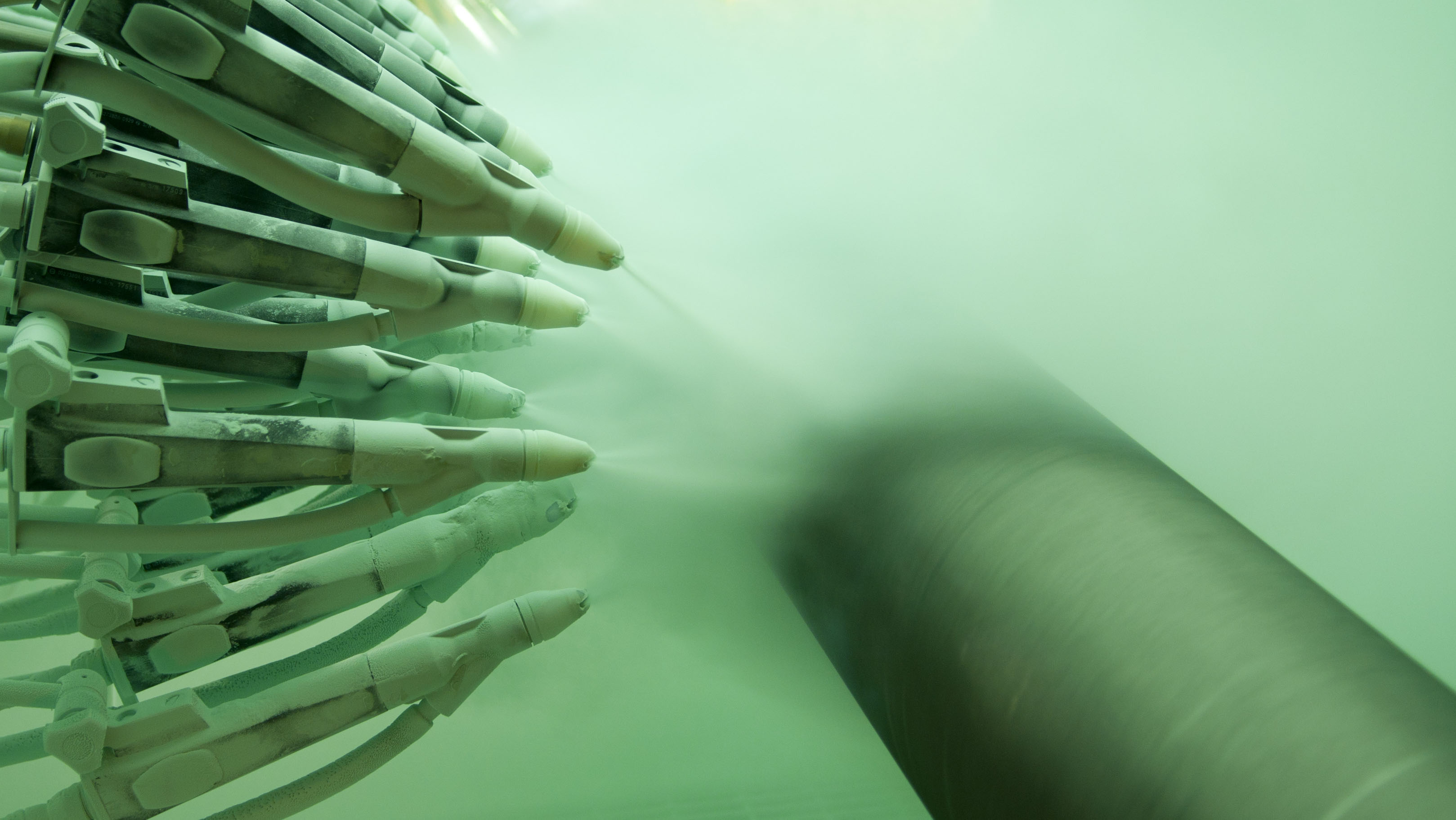 Fusion Bond Epoxy Coatings
Our Birmingham, Alabama facility designed utilizing the latest technology in epoxy thin film application to protect and extend the life of your line pipe investment.
Consolidated Controls
Our division specializing in the design, assembly, and testing of Process Control Instrumentation - including pneumatic, hydraulic, and electrically actuated valves: Ball, Gate, Globe and Butterfly.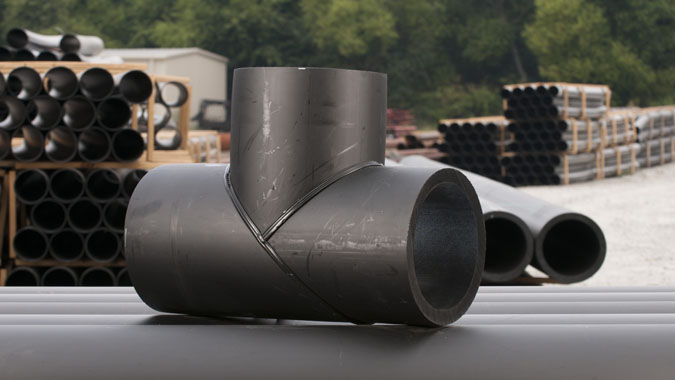 HDPE Fittings and Fabrication
Our Lawrenceville, Georgia manufacturing facility and sister company, High Country Fusion in Idaho, specialize in customized HDPE piping, manholes, valves, vaults, headers, and diffusers designed to meet your specific project requirements.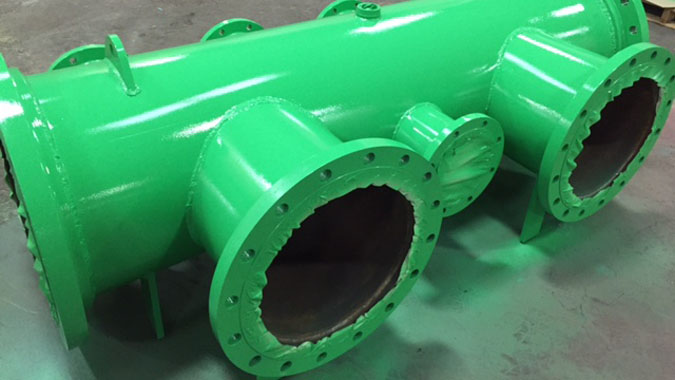 Steel Fabrication
Our Nashville, Tennessee facility specializing in natural gas regulator stations, meter sets, and other steel fabrication required to meet your project specifications.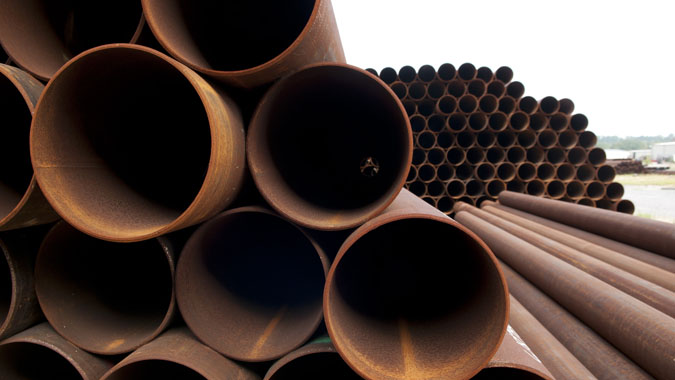 Line Pipe and Tubular Products
Consolidated is one of the largest stocking distributors of line pipe in the United States with more than 120 acres of inventory in Birmingham alone ready for your next job.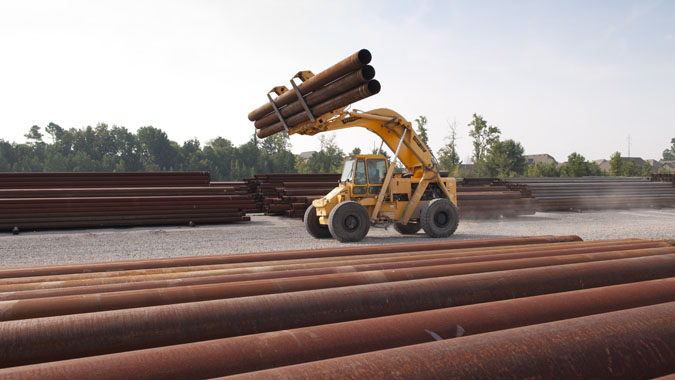 Piling and Structural Pipe
Consolidated Pipe & Supply's Piling and Structural Pipe Division offers a complete inventory of 1/8" through 48" structural and prime grades of carbon steel pipe.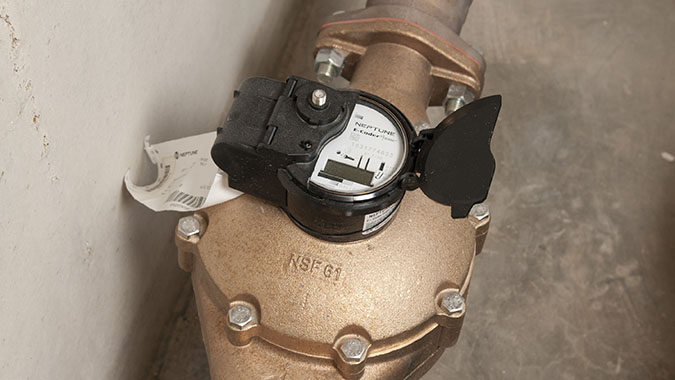 Water Meters
Consolidated Pipe provides a full line of Residential, Commercial, and Industrial water meters, design, and assembly services for water utilities of any size or privately owned businesses.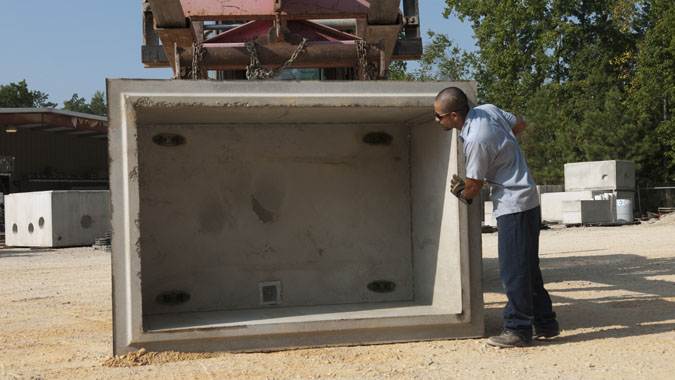 Concrete Vaults
Our in-house team and concrete vault operation can design and build meter pits, altitude assemblies, or any special application you might need for your project.