The Consolidated Controls staff has more than 75 years experience in process control applications in the chemical, mining, oil and gas, power generation, pulp and paper, steel, water, and waste-water industries.
We provide a wide variety of process control valve instrumentation. Call on us with your "problem" application and we will find you a solution.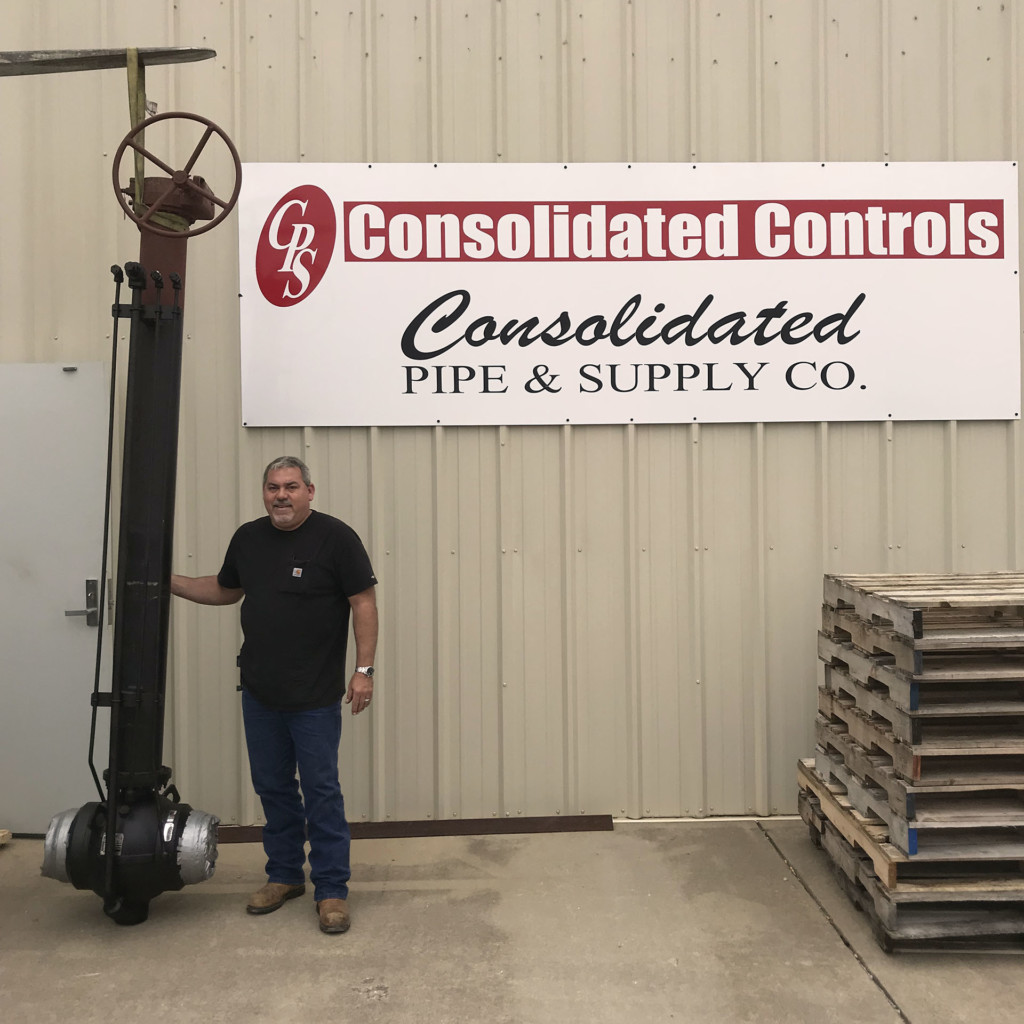 API6D gas ball valve modified for buried service with above ground operator.
Features:
8" Carbon steel, ANSI 600#, API6D ball valve with butt weld ends
8-foot high-head extension with lube/sealant lines extended below the gear
Gear operator with handwheel
Valve and extension coated for buried service, gear painted for weather resistance
Ball Valve with Head Extension
Features:
24" class 600 WE ball valve with 8-foot high head extension and two 4-foot pipe pups
30" class 600 WE ball valve with 9-foot high head extension, Bettis actuator and two 5-foot pipe pups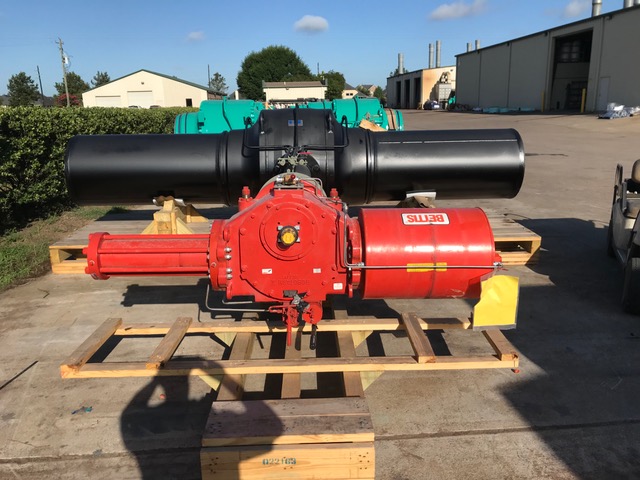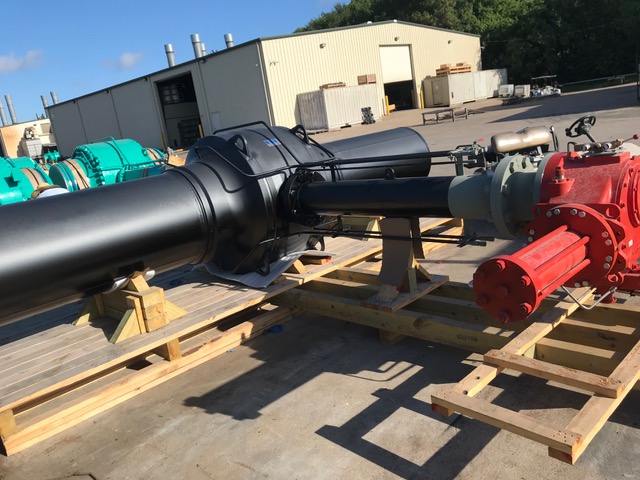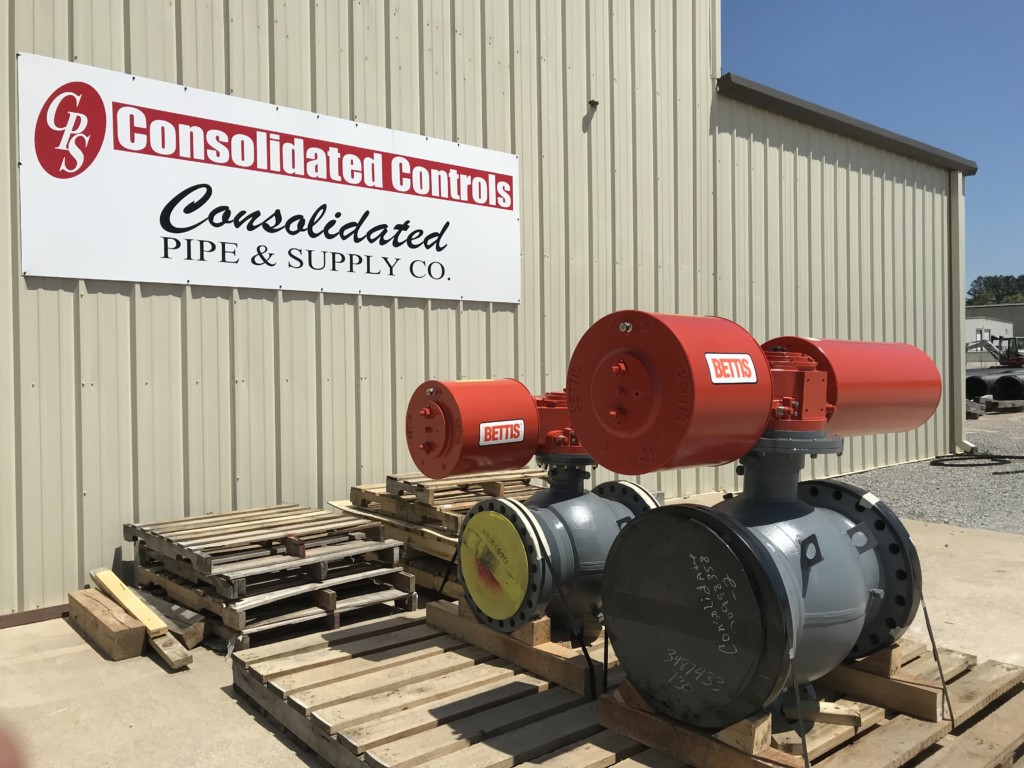 Actuated API6D Gas Ball Valves
Features:
12" and 16", Carbon Steel, ANSI 600#, API6D Ball Valves, Flanged Ends
Bettis Spring Return / Fail Closed Scotch Yoke Actuators
Manufacturers and Suppliers
Consolidated Controls offers pneumatically, electrically, and hydraulically operated valves and dampers along with specialty products from some of the best manufacturers in the industry.
Valve Assembler
Compressed Air Products
Electric Actuators
Resilient Seated Butterfly Valves
High Performance Butterfly Valves
Triple Offset Butterfly Valves
Actuators and Controls
Flow Products
Butterfly Valves
Soft Seated Ball Valves
Severe Service Seated Ball Valves
Actuators and Controls
Steam Products
Pneumatic Actuators
Diaphragm Valves
Knife Gate Valves
Vane Type Actuators
Limit Switches and Controls
Valve Positioners
Control Valves
Valvetop and GO Position Sensors
Pneumatic and Electric Actuators
Valve Positioners
Ball Valves
Gate, Glove, and Check Valves
Triple Offset Butterfly Valves
Ball Valves, Actuators, and Controls
Plug, Butterfly, and Ball Valves