Consolidated Pipe is proud to maintain the largest Certified McElroy Rental fleet in the Southeast. McElroy has long been the gold standard of polyethylene fusion machines essentially inventing the process in late 1960s.
Consolidated and McElroy have been working together for decades and it's because of this longstanding relationship, we pride ourselves on being able to supply our customers with the best McElroy knowledge, products, and service.
Our elite fusion technicians and Certified McElroy Mechanics make CPS the premier HDPE supplier in the market today.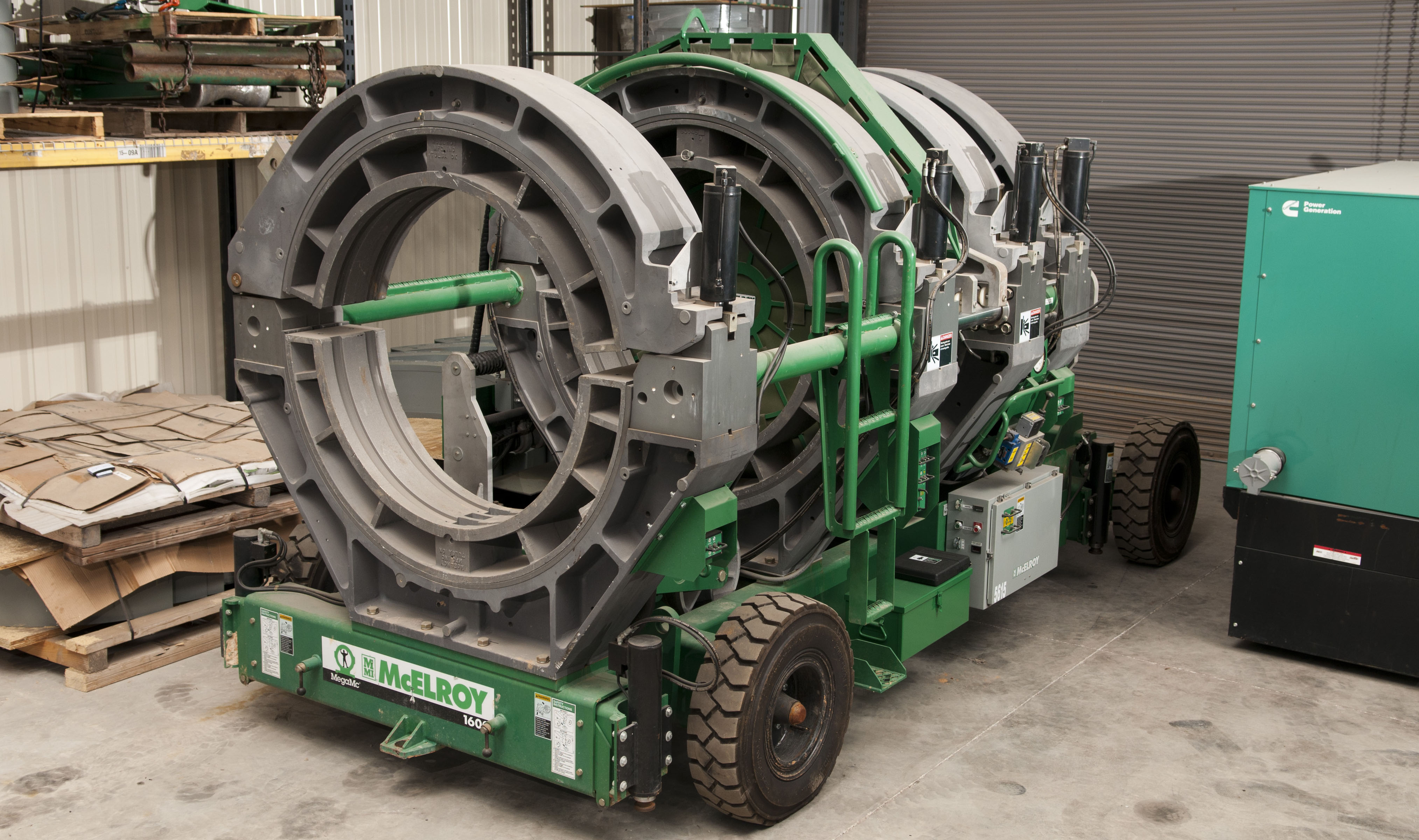 Certified McElroy Rentals
Certified McElroy Rental equipment is better than other equipment getting exceptional overall care with consistent maintenance to be in the best condition possible and factory-trained expert inspection after each rental. Certified distributors are audited to ensure each fleet meets McElroy's high expectations.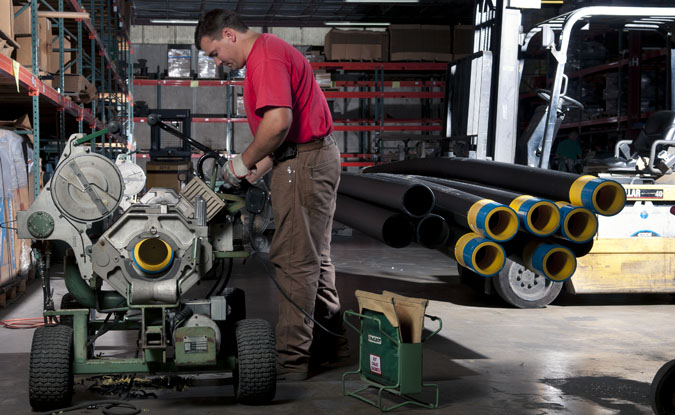 McElroy Service and Support
Consolidated is an Authorized McElroy Service Center with McElroy Master Mechanics on staff.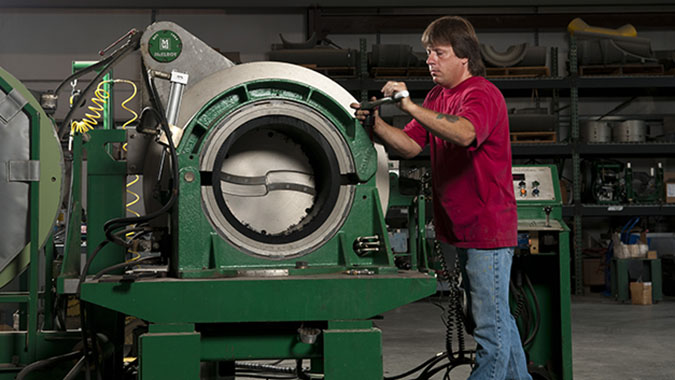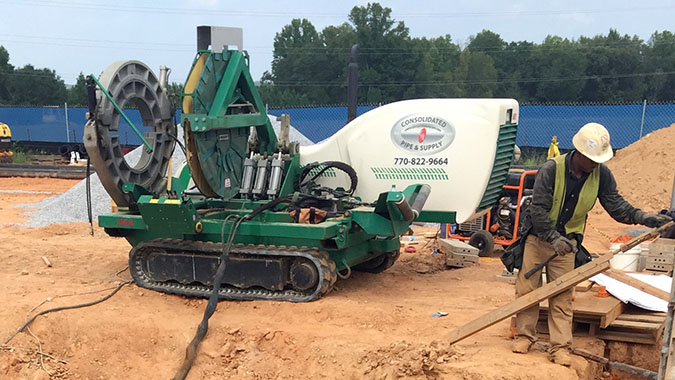 Outstanding Selection
Consolidated Pipe offers a wide selection of McElroy products and fusion accessories.
Selections Include
McElroy DynaMC®
McElroy TracStar® Machines
McElroy MegaMc® Machines
McElroy Butt Fusion Equipment
McElroy Socket Fusion Equipment
McElroy Sidewall Fusion Equipment