Consolidated Pipe & Supply owns and operates its own Fusion Bond Epoxy Coating Facility.
During the construction of the Birmingham, Alabama FBE Coating Plant in 2011, we applied 53 years of coating experience into the design. At this new facility, we also use the latest coating technologies to ensure a quality, high-performing coating that better protects our customer's investment.
The ongoing research by Consolidated Pipe & Supply's Pipeline Coatings Division has provided continuous information on what happens to piping materials once coated and exposed to the elements for a few hours, a few days, or many years. This knowledge has helped us establish and maintain stringent corrosion protection checkpoints throughout our Fusion Bonding facilities.
Our corrosion inhibiting process begins with detailed cleaning and surface preparation to eliminate all oxidation and potential impurities that could compromise the integrity of the coating. This produces a bare, textured surface that allows the pipe to better accept the epoxy application. Then we heat the pipe to nearly 500 degrees in our gas-fired burners, allowing the epoxy powder to liquefy and adhere to the pipe. The epoxy-coated pipe is tested for coating thickness and is electrically tested to expose any imperfections that could lead to corrosion.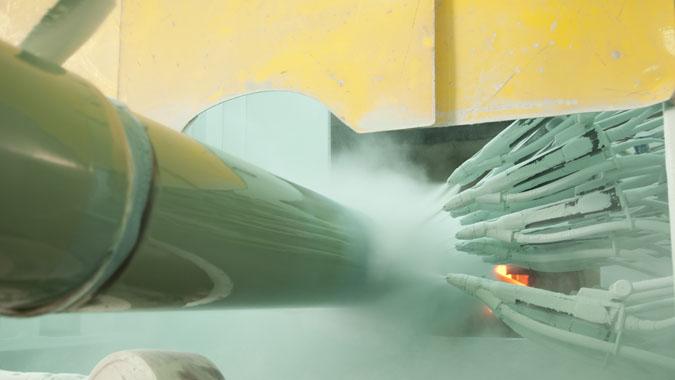 FBE Coating Capabilities
Our fusion bond facility boasts of the latest technology in epoxy thin film application. We can coat ¾" through 30" pipe lengths up to 60' to meet a variety of specifications. We provide I.D. and O.D. specialty linings for use in jet fuel, military applications. AWWA specifications are also available.FBE Coatings features and benefits include:
Long Term Corrosion Protection
Engineered Solutions for Specific Applications
Good Mechanical and Chemical Protection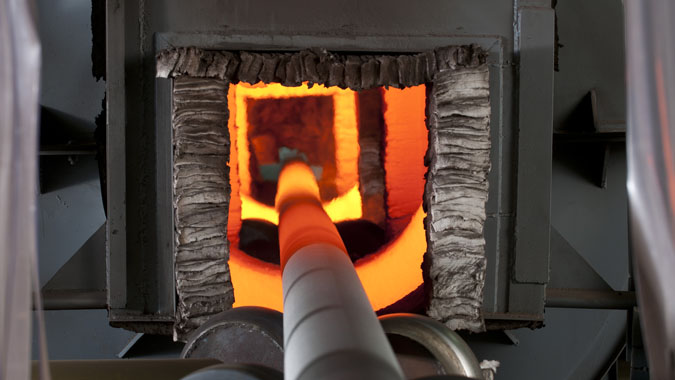 Synergy™ Coating Capabilities
Synergy™ is a multilayer coating system. During application, three layers consisting of a thermally activated base layer, a thermoplastic, elastomer middle layer, and a polyolefin top layer are heat-fused together creating tough mechanical and chemical bonds. Our Synergy™ pipeline machine can coat from 2 3/8" O.D. to 20" O.D., and from 20' to 60' lengths. Features and benefits of a Synergy™ coating are:
Impermeable to Oxygen
High shear or breaking strength
Superior resistance to moisture and water absorption
Excellent Durability and Long-term Reliability
Flexible Capabilitiesl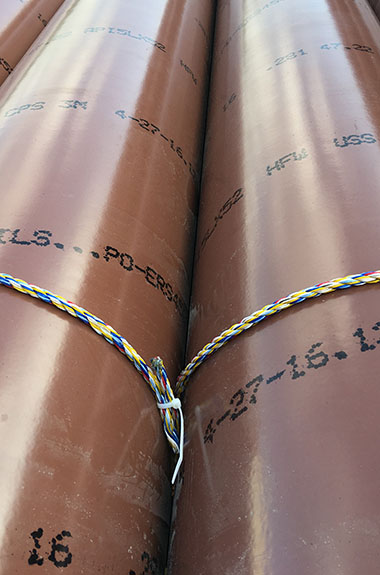 Dual Coat FBE Capabilities
Our fusion bond facility also offers dual layer capabilities. This provides excellent durability for a variety of applications, including drilling and transportation projects, as well as elevated temperature protection and anti-slip applications. Dual coat features and benefits include:
High operating temperature capabilities
Superior base layers for better top layer adhesion
Excellent abrasion and impact resistance
Improved handling characteristics