Residential, Commercial, Industrial Water Meter Services
Consolidated Pipe provides a full line of Residential, Commercial, and Industrial water meters, design, and assembly services for water utilities of any size or privately owned businesses. We also offer full line meter reading support, including Walk-By AMR, Drive-By AMR, or Fixed Networking AMI. We offer the best materials, service and components from the best manufacturers, including meters from:Learn more about each meter manufacturer by clicking on an above logo.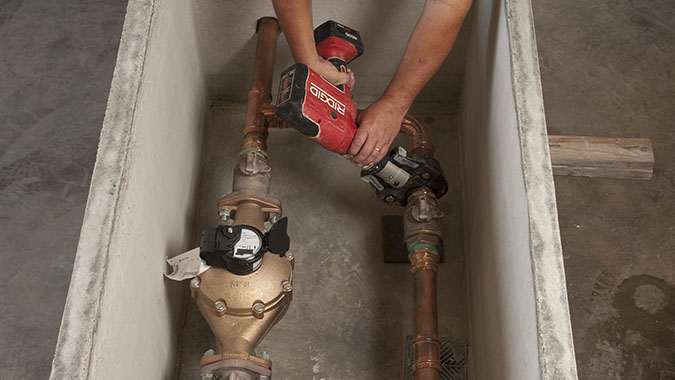 Water Meter Categories
CPS provides metering solutions to a wide-range of applications and utilities of any size. Including those for:
Residential
Accurate tracking of water use to stem lost revenue
Lead free for potable water systems
Commercial
Access to the most sensitive commercial and industrial meters available
Vertical and horizontal installation options
Low volume and flow capabilities for specific applications
Lead free
Fire Service
Metering solutions for fire suppression - from single-family residential to large industrial structures - to ensure full water capacity when you need it most
Lead free
Flow irregularity monitoring to better manage water theft and leaks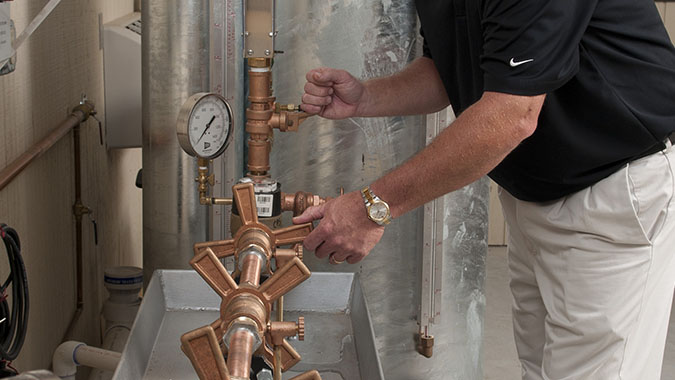 Meter Testing
CPS provides meter testing at its Lawrenceville, Georgia location to help customers evaluate their current meter units.
Improves overall performance of water systems
Testing capabilities for any 5/8" through 1" residential meter
Ensure meters (regardless of brand) meet current AWWA standards
CPS will provide a test report on all meters tested for future documentation
Helps stem lost revenue to ensure customer is getting what they pay for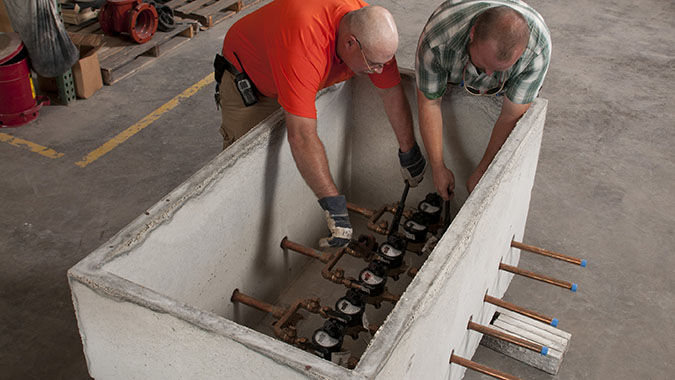 Metering System Network Options
Our implementation specialists can provide the necessary software installation and training for any networking need.
AMR/AMI (automatic meter reading/advanced metering infrastructure)
Meter data delivered directly to your device
Proven reliability and upgradable for future needs
Walk-by AMR
Walking a system helps check integrity of the system
Automated handheld reading systems help in areas inaccessible to vehicles
All data to meet the specific needs of the water utility is collected via a handheld unit
Handheld device eliminates the need for physical access or visual inspection of meters
Drive-by AMR
Eliminates walk-by manual reads and reduces re-reads
Obtain more reads per hour with a a remote reading device installed in a vehicle
Vehicle-mounted device collects data from all nearby meters equipped with wireless technology
Fixed Network AMI
Comprehensive remote meter reading systems for office based control
Allows for remote control of water meters in real time
Reduces non-revenue water issues
Real-time meter data delivered on a custom schedule
Offers real time alerts for problems such as leaks, reverse flows, and disconnections
Can integrate with many billing systems
Greater front-end cost, but reduces feet on the ground, truck rolls -- and longterm expense