Founded in 1986, Consolidated Power Supply is one of the largest nuclear component providers in the world. We provide materials and services with a primary business focus on the supply of safety related metallic materials, parts, services, and components for the commercial nuclear power generation industry.
Visit the Consolidated Power Supply website for more information.
Download our company history.
Consolidated Power Supply is the only supplier in the United States that can currently service each source of power generation - fossil, gas, and nuclear. To serve our customers who are some of the largest companies in the utility industry, we have built a strategic network of facilities in Birmingham, AL; Baton Rouge, LA; McKeesport, PA; West Berlin, NJ; Wilmington, IL; and Sea Girt, NJ.
Consolidated Power's growth over the past two decades is a result of our passionate and knowledgeable staff coupled with our aggressive, yet conservative approach to nuclear industry quality standards and regulations, which has made us second to none in the area of regulatory compliance.
Ultimately, our expertise has led to having our components in every nuclear utility in the United States.
Engineered Products Division
The Engineered Products Division has recently expanded its capacity with a 20,000 square foot fabrication facility in McKeesport, PA. The complex was developed to specifically support the commercial nuclear industry in the manufacturing of Pressurizer Heaters and other related Section III Class 1 components for the commercial nuclear industry.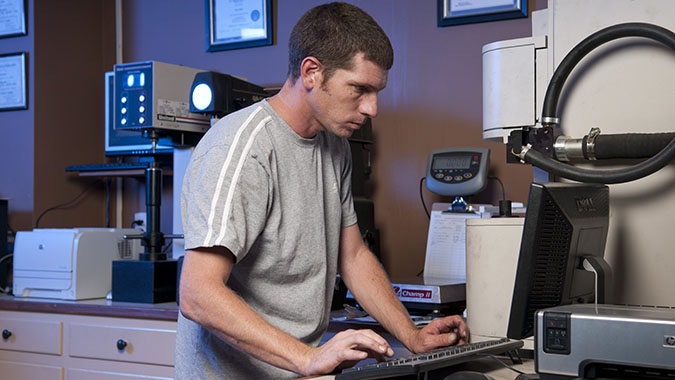 Testing Services
Consolidated Power Supply has the capability to test products as specified by our customer's orders. Our in-house methods include:
Ultrasonic Testing
Liquid Penetrate Testing
Corrosion Testing
Chemistry/Nitrogen Testing
Tensile Testing
Hardness Rockwell B and C Testing
Superficial Hardness Testing
Hydro Testing
Radiography Testing
Eddy Current Testing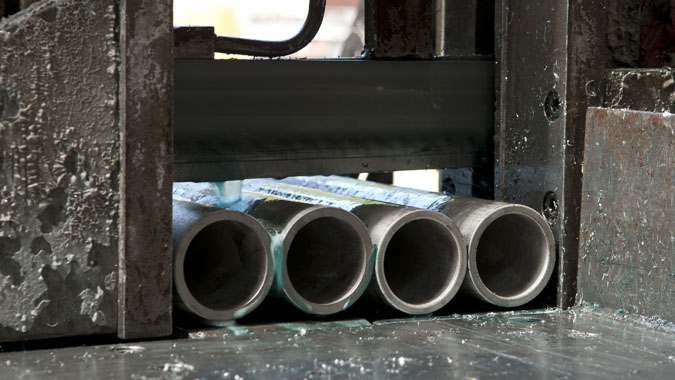 Only the Best Products
Offering a complete line of materials for your commercial energy needs.
Angles and Channels
Bars and Rods
Piping and Tubular Products
Valves, Fittings, Fasteners and Flanges
Sheets and Plates
Castings, Forgings, Ingots and Billets
HDPE Pipe
Reinforcing Steel and Structural Beams
Wire and Other Products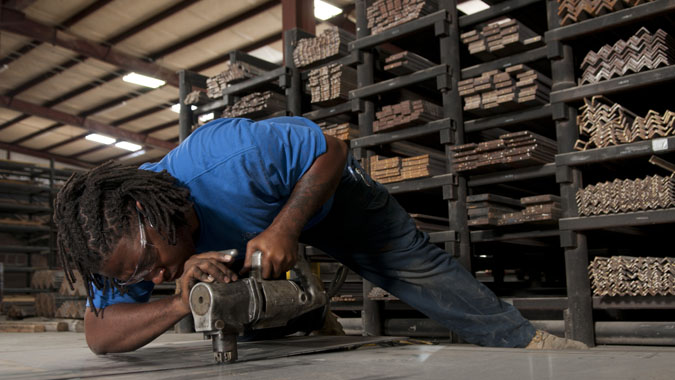 A Full Service Operation
High-standards for on-time delivery.
Email notification of shipments
Open order status reports
Extensive Inventory
Material Cutting
Material Tracking: RFID and Bar Coding/Scanning
Rebar Solutions: Material Supply, Detailing and Fabrication
Emergency Support: 24 hours per day, 365 days of the year
In-house Full-Service Testing Laboratory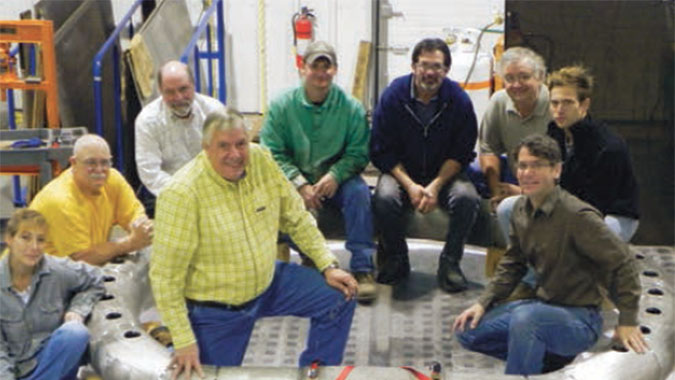 Our Full Service Team
Contract Administrator
Quality Assurance
Account Representatives
Expediter
Information Services