Consolidated Pipe & Supply is your one-stop shop for top-of-the-line tools and safety equipment to get the job done quickly, correctly, and safely.
Our selection of hydraulic, pneumatic, and electrically powered tools cuts down on time and improves performance. Our traditional tools are the most reliable and skillfully designed in the industry. And trusted safety equipment helps ensure companies take the best care of their most valuable resources: their people.
Hand Tools & Equipment
Even in our modern age, traditional hand tools are a vital part of every construction and utility project. That's why we stock the most durable and smartly constructed specialty tools.
Utility Markers
One of the unsung heroes of the utility industry is the humble utility marker. These might not be the most exciting pieces of equipment, but they're one of the most essential to getting the job done right. Make sure you purchase the very best.
Power Tools & Equipment
In the utility and construction industries, there are often particular problems that require specialized tools. CPS provides access to hydraulic, pneumatic, and power tools across industries.
Light Boards & Signage
No matter the setting, no matter the time of day or night, the job has to get done. Reliable light boards and high-visibility signage are essential to keeping crews safe every time and everywhere.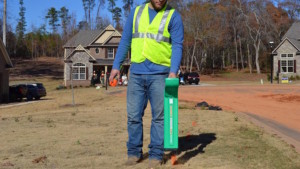 Locators & Detectors
Having reliable and accurate information is critical when working around highly sensitive utilities. CPS provides access to the industry's most versatile and highest quality sensing equipment.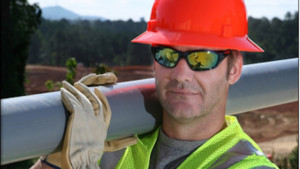 Safety Gear & Equipment
In addition to delivering the best tools and materials in the industry, CPS wants to make sure the people who do the work have access to the industry's very best safety equipment.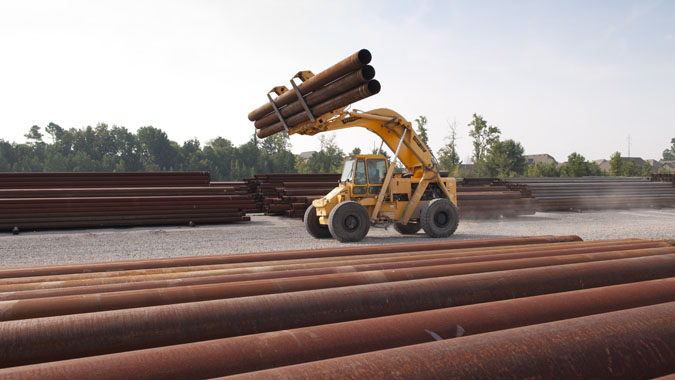 Unmatched Quality and Service
We strive to offer superior quality and 24-hour service with competitive prices. Please contact our sales representatives and allow us to assist with all of your structural needs.
Common structural pipe applications
Foundation
Piling
Bridge
Micropile
Marine
Utility Casing
Bore Casing
Docks and Wharfs
Mill Test Reports are on hand if required, supplemental testing provided upon request, and on-site testing is available from Consolidated's team of specialists.