Consolidated is proud to announce that our St. Louis location is progressing nicely on its transition from sales office to a full fledged stocking location. The new location is about 99% complete (still awaiting a permanent sign to be installed), and as of January, the newest Consolidated location is open and offers 9,000 square feet under roof and 4+ acres of paved outside storage.  Initially the branch will look like an industrial warehouse, however, St. Louis will also stock some FBE coated line pipe along with some water and sewer items to service contracts already have in place.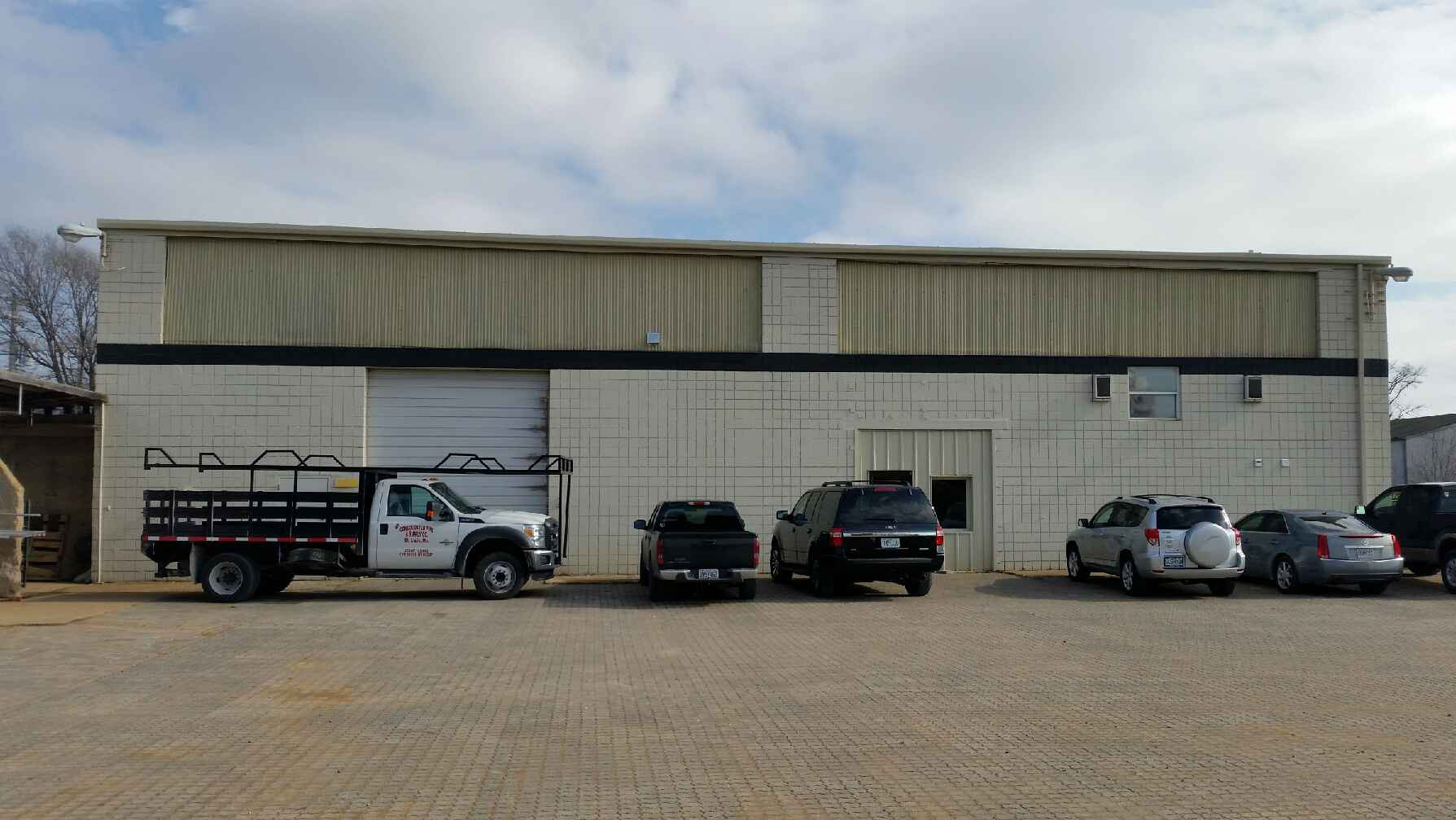 To aid in our midwest expansion, Kevin Howe joins the Consolidated team as an outside industrial sales representative. Kevin brings 30-plus years of experience in the PVF industry and tons of local contacts with potential end users and vendors. Ryan Howe also joins our St. Louis team as our new inside salesman. Ryan has 15 years experience and is already proving to be a good fit.
We are very proud to have Kevin and Ryan on board and excited about the new capabilities our St. Louis expansion gives us.
Contact Information:
Branch # 68
801 Marshall Road
Valley Park, MO 63088
Toll Free: 800.489.4806
Local: 636.825.6678
Fax: 636.855.6656