Tybee Island, Georgia is a beautiful place where families have spent generations enjoying the sand and the surf. But, have you ever stopped to think about the infrastructure required to keep a place like Tybee so pristine.
Consolidated Pipe's products and services are key to keeping this barrier island working. Our Lawrenceville branch-based salesman Rocky Karriker coordinated delivery of 6,000 feet of 48-inch through 72-inch structural steel pipe to Southern Company. Once the pipe was sourced, the Consolidated Specialty Coatings team in Birmingham led by Richard Rouse coated both the outside and inside of each pipe with Tnemec 431 to protect it from the corrosive coastal climate.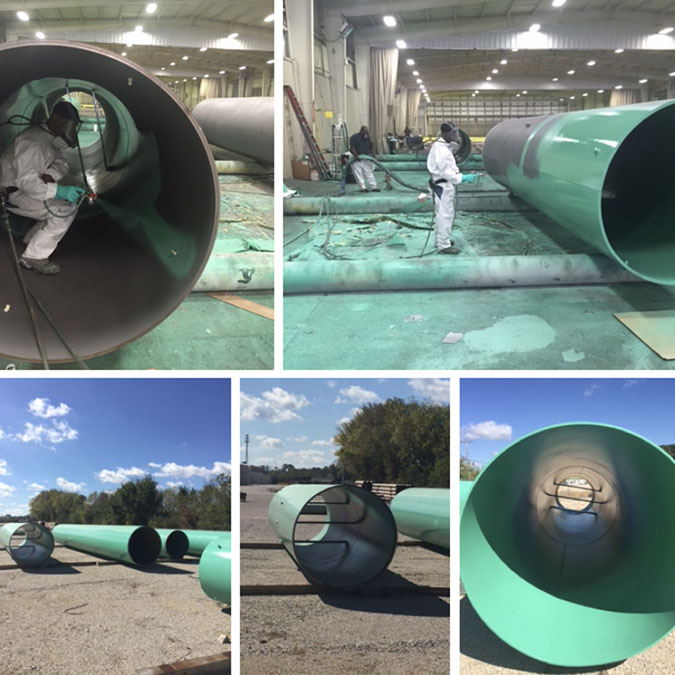 From the pipe needed for a job to the coatings required to keep it performing for decades in any harsh environments, Consolidated has the product, the expertise, the resources, and the team to get the job done.