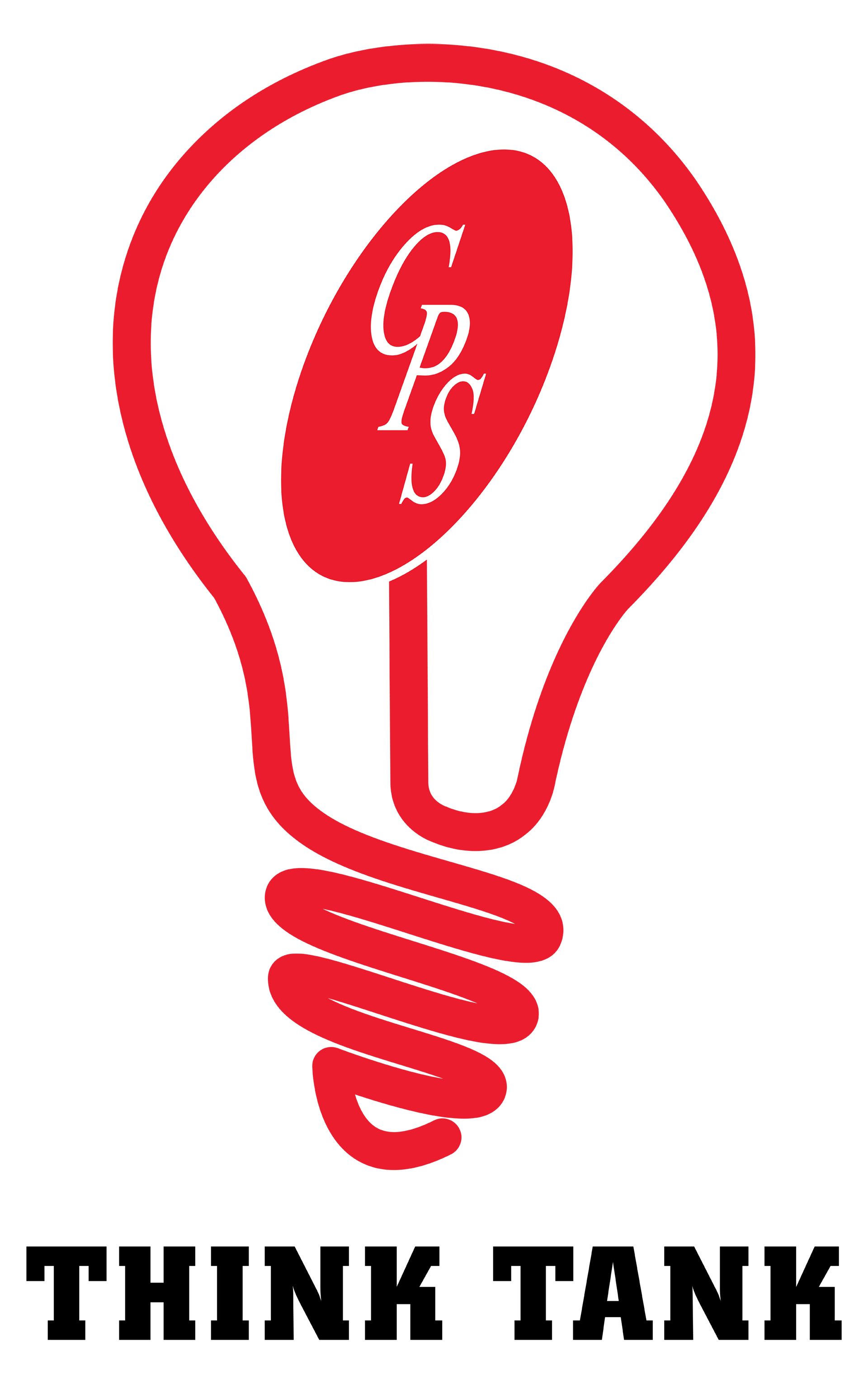 Investing in our people.
That's the overarching theme of our 60th year because without good, knowledgeable and engaged people, Consolidated Pipe and Supply would not been this successful for this long.
So, throughout 2020, we're hosting a series of events called "Think Tanks."
These are small groups at CPS locations nationwide where our experts will teach attendees more about our wide-range of capabilities and some of the very latest techniques and technology – and have some fun, of course.
What: Think Tank
When: Throughout 2o2o
Where: Select CPS locations nationwide
What time: 12:00 to 5:00 PM – with dinner and time for networking afterward.
So, how can you get invited?
Ask your manager. They'll submit your interest to the regional manager.
We're trying to have a good balance of people from across the company while trying to keep them small and focused to maximize the benefit to you.
Act quickly. Slots are filling up.