Our Mobile, AL branch recently sold a valve array that had to be designed in a special way. Our customer needed automated ball valves to supply gas to a boiler. Seemingly straightforward, but the customer wanted the valves to close if a power outage were to occur and stay closed – even if power is restored, regardless of the control signal. The device had to be designed with a manual reset for when power is restored and the boilers can be restarted.
So, the engineers at Consolidated installed a relay with two of the three power wires and both of the brake solenoid wires going through it. If power is lost and then restored, someone will have to press the reset button to complete the circuit and resupply the actuator with power, thus opening the valve and getting the boilers fired back up again.
Products used:
Flow-Tek 150# , CS, Firesafe Ball Valve
Bernard FQ18 Spring Return Fail Closed Electric Actuator 24VDC
Manual Reset Function For Actuator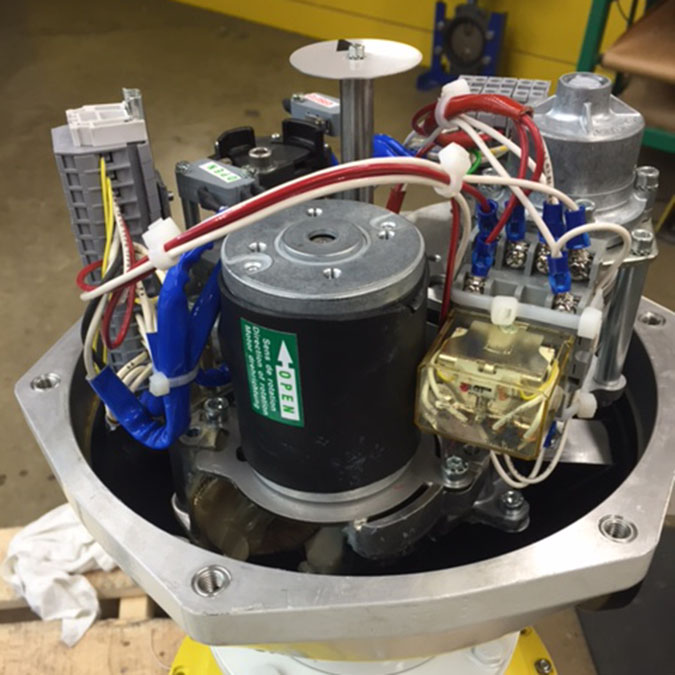 Think of Consolidated Pipe and Supply for all your future valve, controls, and engineering needs. Our team loves a challenge.