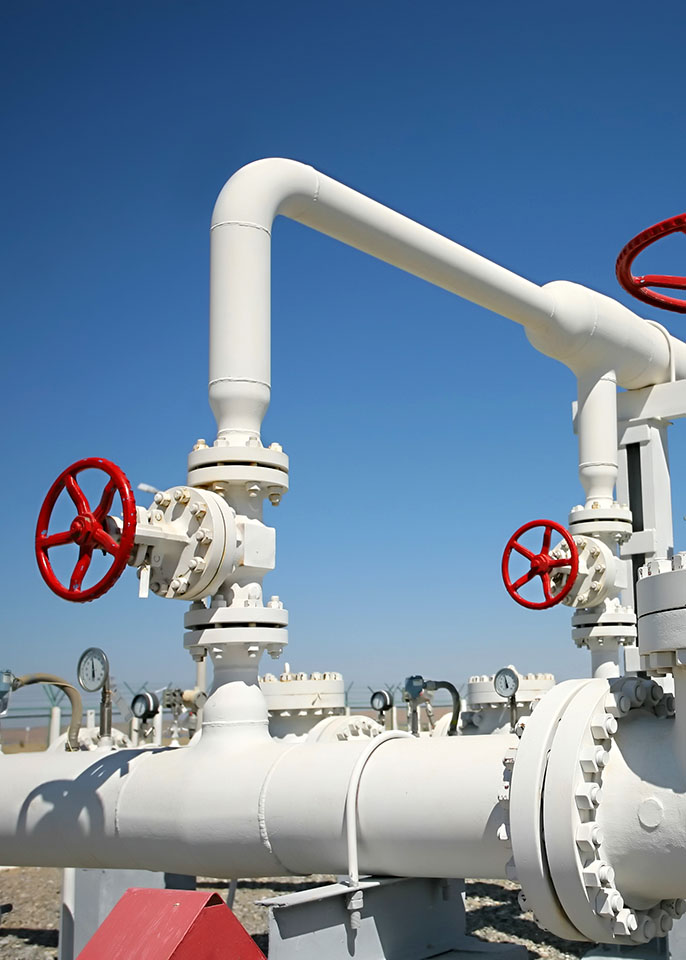 Oil & Gas Upstream
Serving industry since 1960.
CPS understands the complexities of the oil & gas production industry. For more than six decades, we've supported exploration and production customers in oil and gas infrastructure, construction, operations and maintenance. From exploration to transport, we provide the products required to safely and efficiently move oil and gas from the field to the refinery for processing.
Our branches are strategically located across the South and Midwest close to some of the country's largest oil and gas fields. Our High Country Fusion division based in Fairfield, Idaho; offers HDPE support and expertise for Midwestern and Pacific reserves.
All the materials
Line Pipe
HDPE/MDPE
Fittings
Valves
Controls/Meters
Specialty Products and Tools
All the capabilities
Steel Fabrication
HDPE Fabrication
McElroy Rentals
Coatings–Application
Controls–Design and Fabrication
Threading, Beveling, and Cutting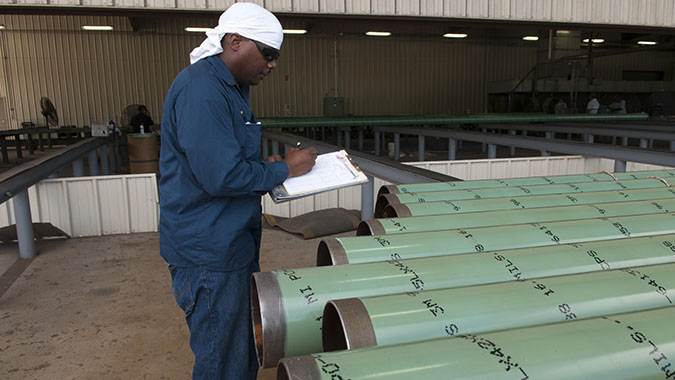 Full Service
We offer every service required for your next gas distribution project.
Steel Fabrication
McElroy Rentals, Service, and Support
McElroy Heater Plate Recoating
Specialty Coatings
Fusion Bond Epoxy
Controls, Meter Sets, and Valves
Full-line of ancillary gas products
Design and project consulting
Specialty Coatings
Internally and externally coating with the latest technologies.
More than 75 years experience in process control applications for the chemical, mining, oil and gas, power generation, pulp and paper, steel, water, and waste-water industries. Call on us with your "problem" application and we will find you a solution.
Consolidated Controls
Helping you harness your full potential.
The Consolidated Controls staff has more than 45 years experience in process control applications in the chemical, mining, oil and gas, power generation, pulp and paper, steel, water, and wastewater industries.
Common Valve Types
Gate Valves

 

Butterfly Valves

 

Plug Valves

 

Check Valves

 

Swing Check Valves

 

Lift Check Valves

 

Globe Valves

 

Ball Valves

 

Multi-Turn Valves

 

Engineered Valves

 

Specialty Valves

 

Subsea Valves
Steel Fabrication
Steel engineered products designed, documented, and tested.
Consolidated Steel Fabrication designs and manufactures natural gas regulator stations, meter sets, and other steel engineered products in our Nashville, Tennessee facility. Each product is assembled in accordance with our clients' specifications or from engineer-approved plans and specifications.
Our National Network
We excel at working across the nation and have developed long-term relationships in all corners of the country. CPS has partnered with companies, municipalities, and industries in almost every state. We have more than 50 offices, multiple stocking yards, and fabrication facilities strategically located across the United States.